WhoFi Moves To New Office Space
We moved! Our team recently completed the set up of our new office and we are so excited to be in our new space! The new modern space fits our growing team and our vision of work.
Like many other companies and many of our community partners, we're taking a hybrid approach to our new office.  Everyone is continuing to work from home as an option for the convenience and flexibility that it provides.  But we also have our office as a place to get away from the house, that has resources that don't make sense to have at home, and as a place to meet up for face to face conversations or group meetings.
This hybrid approach of digital and in-person is how we see the future of work, and the future of communities, and we're excited to get started!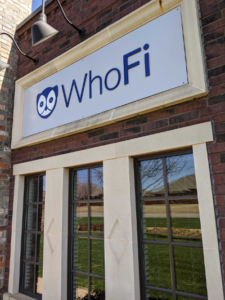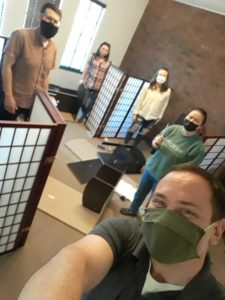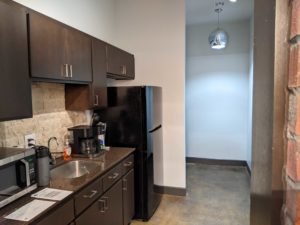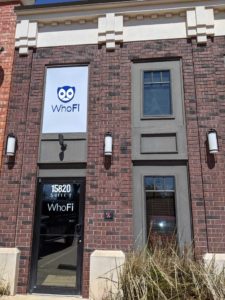 Here's our new address:
WhoFi
15820 N. Pennsylvania Ave, Ste 2
Edmond, OK 73013
Our other contact information is staying the same, so please reach out if you need help with anything or just want to say hello.
support@whofi.com
You can also leave a detailed voice message at:
405-415-0434
We're excited to be in the new space and the new opportunities it provides!